EA Sports Active 2 for Playstation
by Tracey
(Kansas)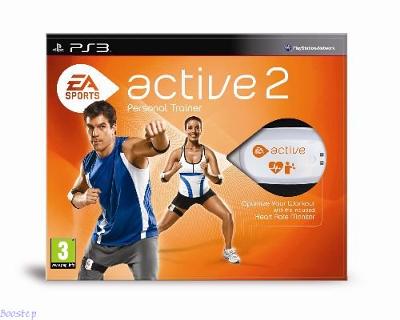 I got this for Christmas and was very curious about it. It is actually a pretty good workout. It comes with straps you put on your leg and arms. One strap tracks your heart rate that you can view on the TV whil working out the other two track your movements.

The downside to this is that sometimes it does not count a movement and that can lead to some errors in what you are doing vs what it says you are doing.

Over all I would say don't spend a ton of money on this but if you can get a good deal then get it. My husband got it for only $10.00 so it is more that worth that price.
Join in and write your own page! It's easy to do. How? Simply click here to return to Home Workout Equipment.